It's all about the grind.
We are situated on the Katy Trail just steps away from the renovated Katy Train Depot in Historic Boonville, Missouri.
Our mission is to bring rich coffee from across the globe and made from scratch, delicious food, sourced locally, as much as possible, to our residents and visitors.
Our eclectic and pleasant atmosphere strives to provide a space for our customers to sit back, relax, enjoy conversation & be inspired while happily appeasing their taste buds.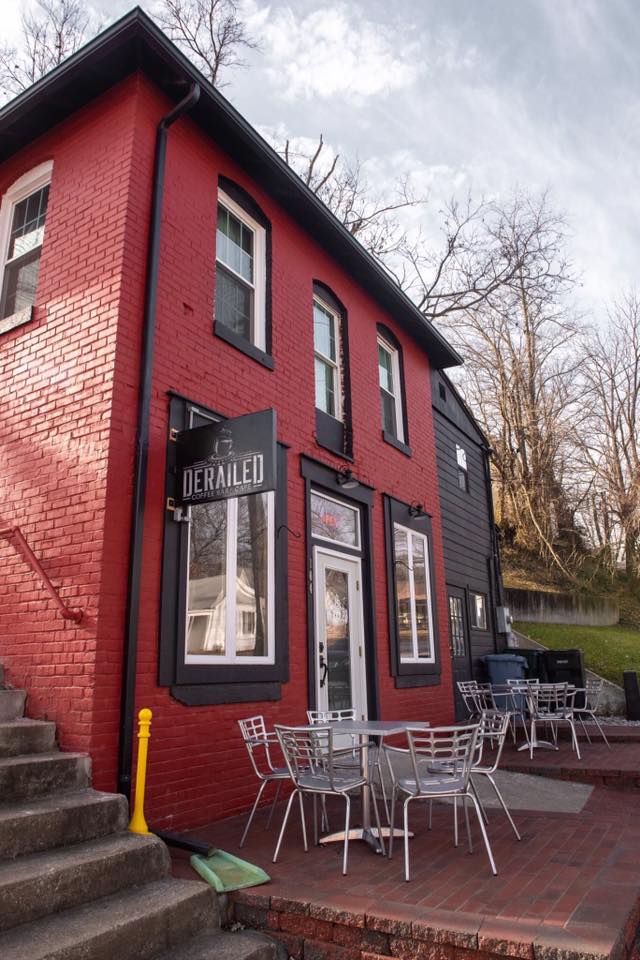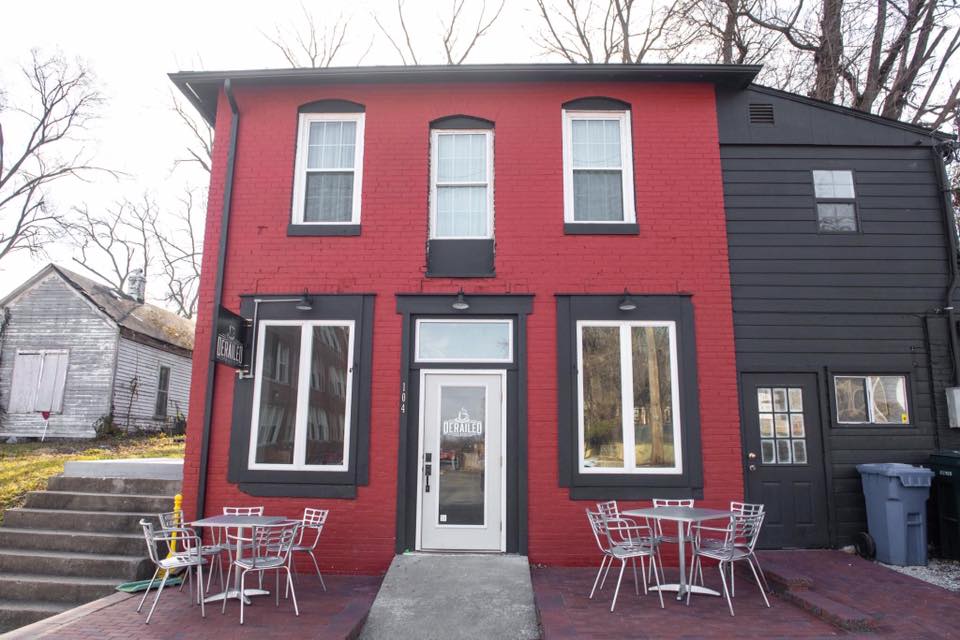 ---
Humble Beginnings
A photo journal of Derailed Coffee Bar from Day 1 back in 2017. We have loved every minute of transforming this historic building, built around the turn of the 20th century. Watring Construction LLC, A&M Services HVAC and Repair, Brady Construction, Caldwell Roofing & Stanaway Designs did an amazing job with the build out.